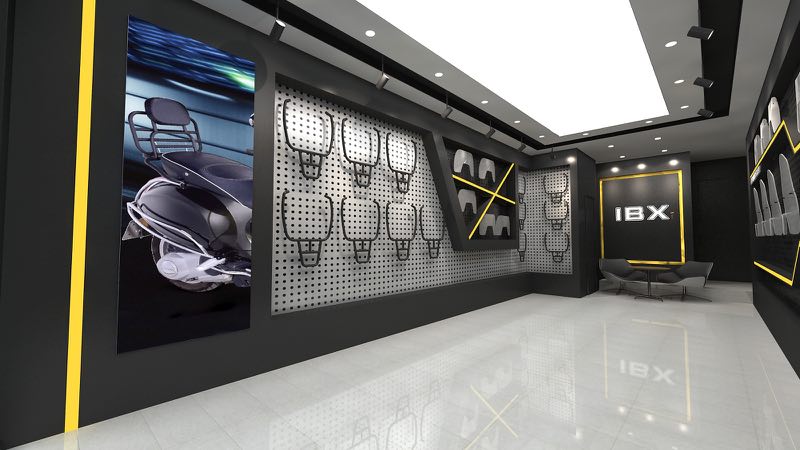 What we do
The company specializes in the design, customization and manufacture of windshields for motorcycle battery cars. With the development of technology, our company takes use of our manufacturing capability, developed rear carriers for motorcycle and scooters, and CNC parts for motorcycles. We're able to produce the windscreens in a variety of thicknesses, shapes, materials and color tints. Windscreens are made as close to the original manufacturer specifications (OEM) to ensure a perfect fit on your motorcycle and scooters.
IBX is a brand of Taizhou Huangyan Shentuo Vehicle Co., Ltd. Taizhou Shentuo Vehicle Co., Ltd. was established in 1998 and has more than 20 years of experience. It specializes in manufacturing windshields for motorcycles and battery cars. It has rich manufacturing experience and leading technology. We are well-known for its high quality, competitive price and efficient delivery speed. 
Over the years, our products have been selling well in Europe and America. The products have been well received by customers. We will do our best to hope that we can bring you the best shopping experience and the best quality products. In addition, we accept orders and quotations from all international customers. Product supports retail and wholesale.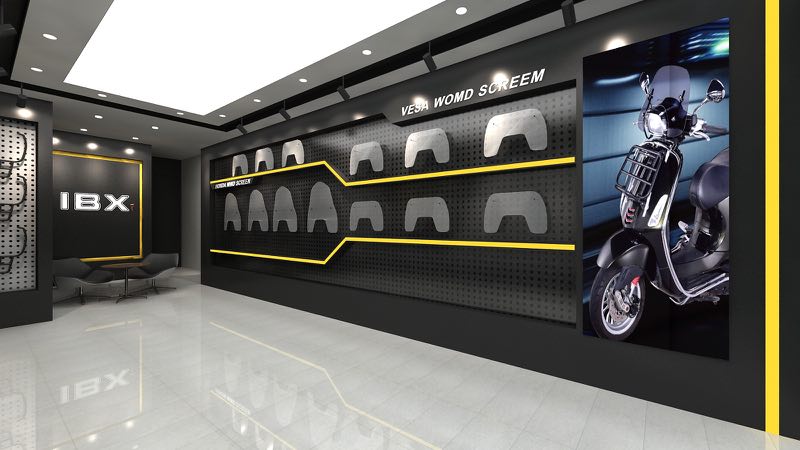 About Customise
Retail And Wholesale
Color And Material Selection
Customized instructions:You need to provide accurate windshield drawings, windshield samples or motorcycles. Then contact us to inform us about the material, style, color and quantity of the product we ordered .Our technical staff will calculate a reasonable quotation for you as soon as possible. It is worth noting that some products require the development of molds, and a certain fee for abrasive tools is required. We provide you with customized services to meet all your preferences.
Customized time:two weeks
Retail Guide:To view detailed product and pricing information, click on the product column of the website. For more products and inquiries, please follow us on Facebook, Intagram and Twitter. Provide one-year after-sales service, free replacement of damaged products within one year. We are very confident in our products and believe it can provide you with a quality shopping experience.
Business Cooperation Guide:Please contact us, you can get product information and more preferential prices, we will become your best supplier.
Color And Material Selection
Selection of color :There are many colors to choose. It is worth noting that the high version of the windshield does not recommend the use of colored plates(Brown, Black, Smoky gray, Transparent, Fluorescent yellow, Orange)
PC(Hardened polycarbonate):Choose high-quality hardened polycarbonate material, which has super toughness, oxidation resistance, durability, and is not easy to break. The best of the three materials.
PMMA(Internal impact acrylic): The internal impact acrylic is selected, which has higher hardness and better quality than ordinary acrylic. The angle of the windshield produced is clear and is the king of cost performance.
PVC:Relatively thin and crisp, poor quality is not recommended, but the price is cheap..